Project Gold Porsche auctioned in just 10 minutes
As you may recall, we had recently featured the Porsche Project gold citing its uniqueness. A one-off 450 hp retro classic that featured parts from the Classic Porsche era/catalogue that took 18 months to complete.
Adding additional features includes an all-wheel drive system and manual transmission from yesteryear and added authenticity with a hand-stamped chassis number which follows that of the last 993 Turbo that hit the assembly line 20 years ago.
During the RM Sotheby's– The Porsche 70th Anniversary Auction 2018 event, the Project Gold managed to generate 37 bids in only ten minutes, with the highest one standing at an impressive €2,743,500.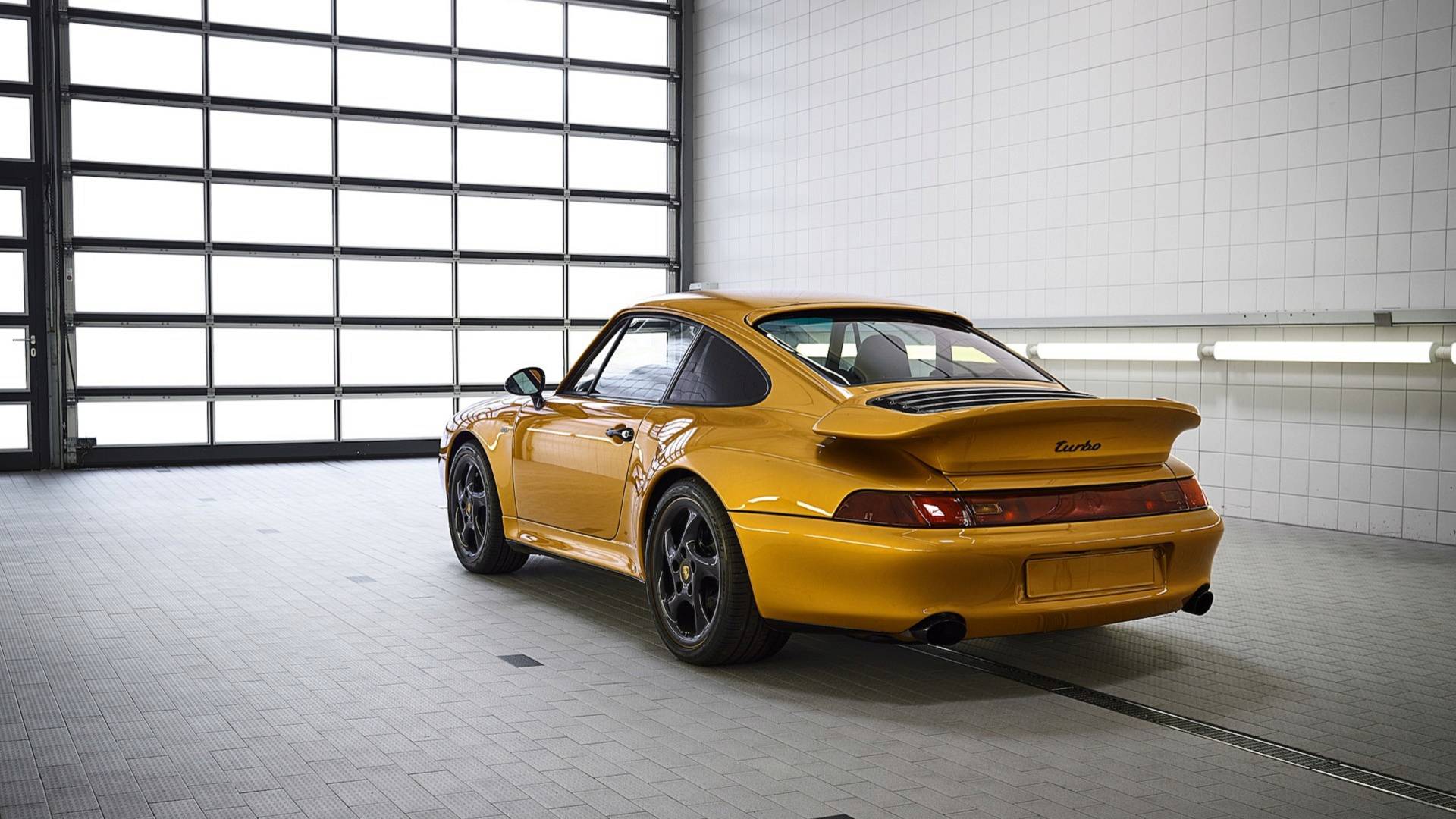 Be aware though that you won't be seeing this car on the roads anytime soon. It isn't road legal and will most likely be seen on private tracks and/or exhibitions around the world.