BMW Motorrad launches its much anticipated G310 Series of motorcycles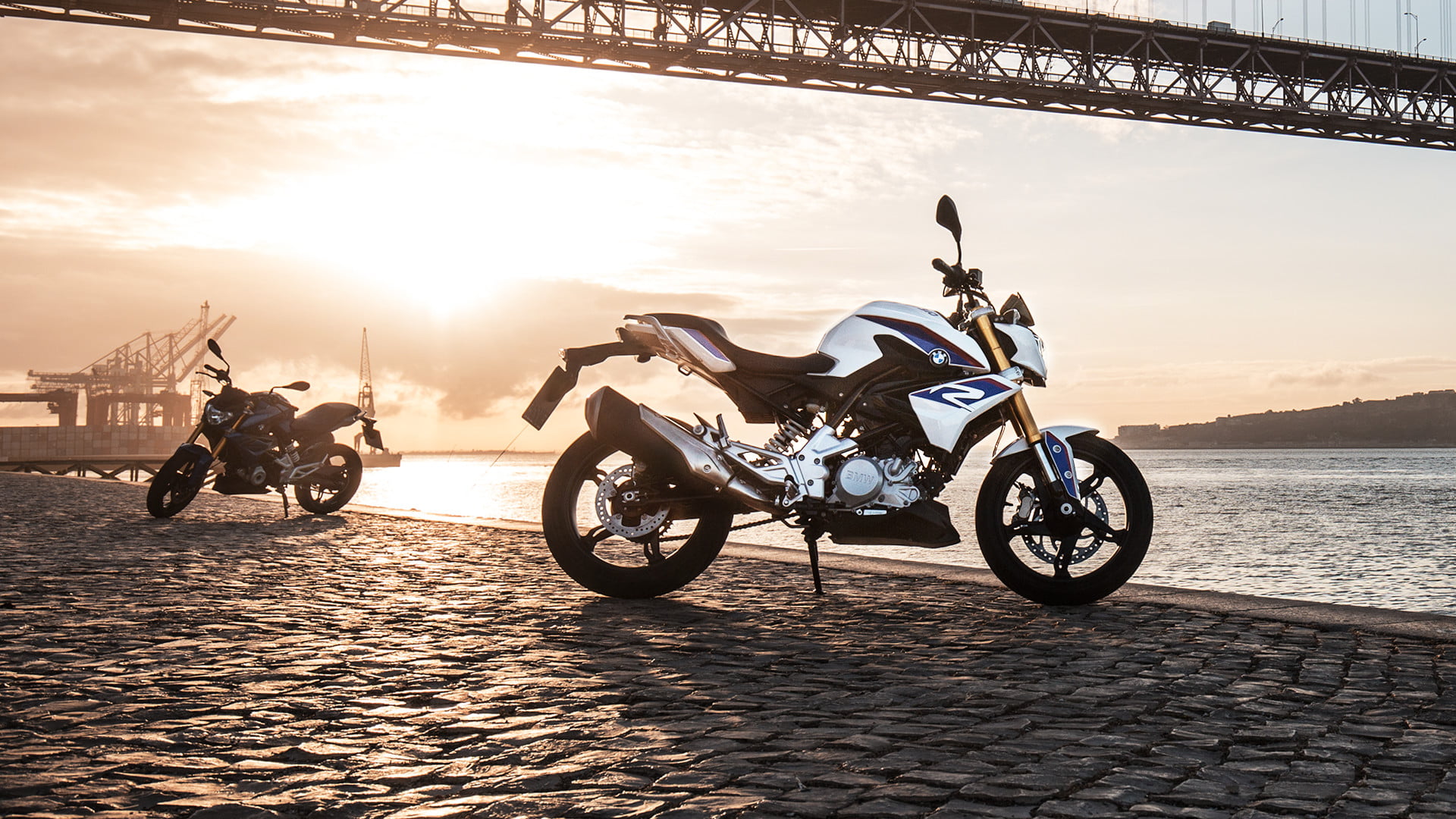 BMW Motorrad, the two-wheeler division of the BMW group has just launched its highly anticipated G310 series in India. Available in two variants, the sport naked G310 R is priced starting at INR 2.99 lakh (ex-showroom) while the adventure G310 GS starts at INR 3.49 lakh (ex-showroom).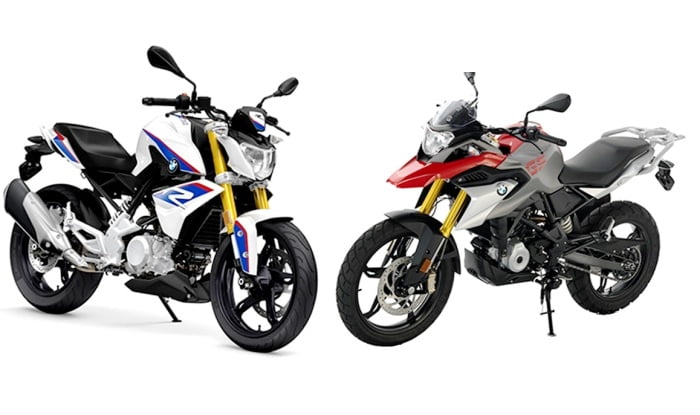 Interestingly, both motorcycles were developed in Germany and are now produced in India in partnership with TVS motorcycles that introduced the Apache 310 RR recently. Another very interesting feature is of the engine that has a backward-tilted cylinder in open-deck design with the cylinder head turned by 180 degrees, making it possible to position the intake tract at the front, viewed in the direction of travel. The all-new BMW G 310 R and the all-new BMW G 310 GS are powered by a 313cc water-cooled single-cylinder 4-stroke engine with an output of 34 hp and a maximum torque of 28 Nm. The 6-speed gearbox transfers the torque with an optimised transmission ratio resulting in a 0 – 50 km/hr time of just 2.5 seconds.

In terms of suspension, the all-new BMW G 310 R and the all-new BMW G 310 GS have a torsionally stiff, highly robust tubular steel frame in grid structure with bolt-on rear frame. The front wheel suspension is taken care of by a solid upside-down fork while at the rear there is an aluminium swinging arm in conjunction with a spring strut that is mounted on it directly. The suspension geometry is designed for easy handling, stability and a neutral cornering response, which makes for an active riding character and maximum riding fun.
Luxury Motor Press thinks:
BMW Motorrad may have created much anticipation and taken a little while longer to arrive, however it seems to have a serious game changer on its hands. The premium motorcycle enthusiast in the sub-500cc market can certainly consider either of these as their weapon of choice. Time will soon reveal the ambitious plans set by BMW Motorrad with such an aggressively priced offering and we remain optimistic that it will be a runaway success for the brand.