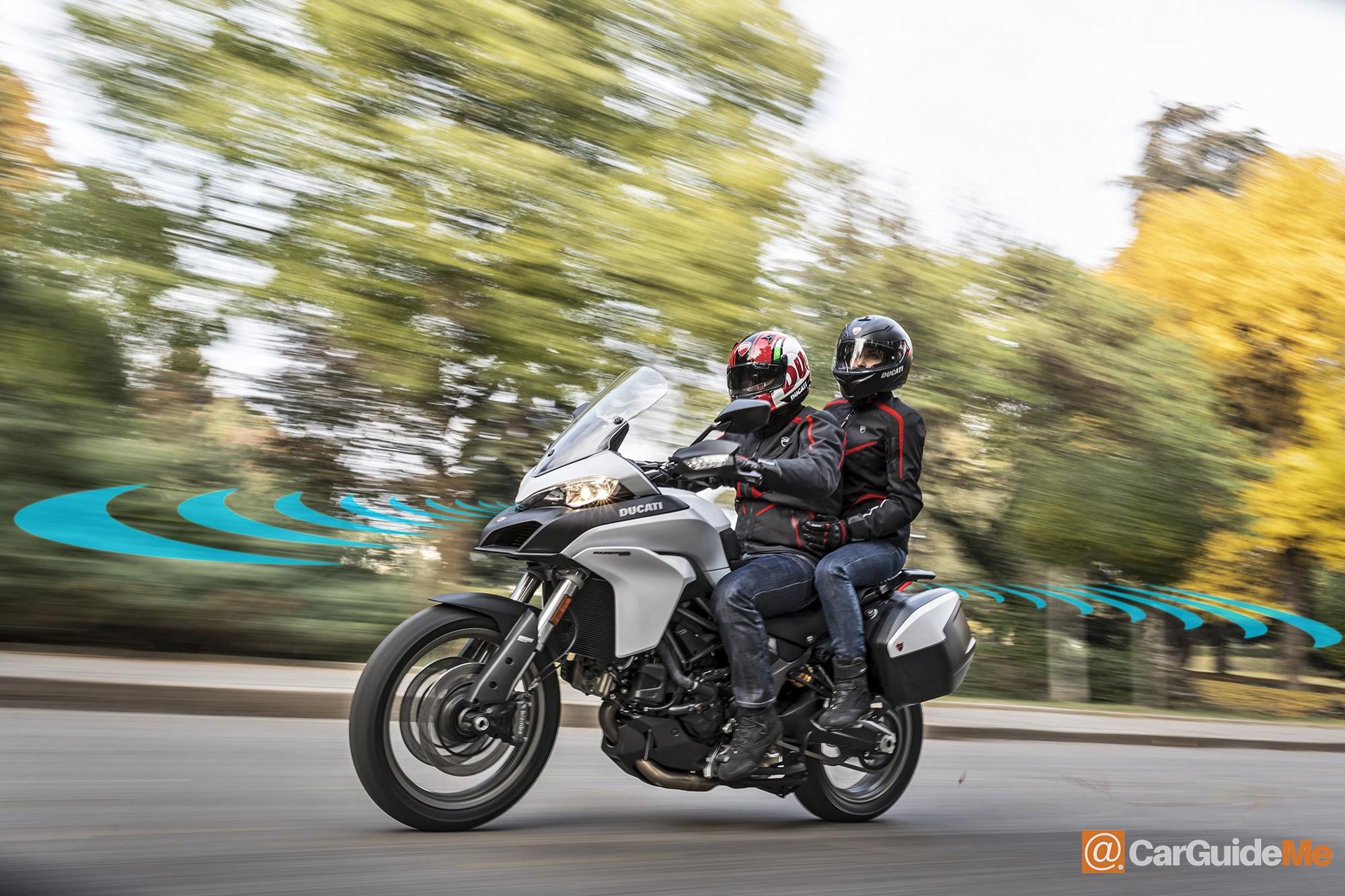 In a bid to make its motorcycles safer, after implementing ABS cornering and D-air airbag integration systems, Ducati is now planning to introduce radar-based safety systems on its bikes. The bikes will be capable of detecting dangerously fast vehicles around the bike.
Part of Ducati's "Safety Road Map 2025", the Advanced Rider Assistance Systems (ARAS) will utilize multiple sensors to detect obstacles, warn the rider and self-adjust the throttle and brake input.
In the spirit of technology and its adaptation across multiple platforms, this is a great initiative taken by the Italian premium bike manufacturer. It will be interesting to see how it evolves and will be accepted by riders in the near future.