62 years after the last example was produced of the legendary race car

Only 25 examples of this iconic model will be produced
Jaguar Classic is re-starting production of the iconic D-type race car in Coventry, 62 years after the last example was built in 1956. The first Jaguar D-type to be assembled by Jaguar Classic, an engineering prototype, will make its world debut at the Salon Retromobile show in Paris.
Just 25 new examples of the D-type will be hand-built at Jaguar Land Rover Classic Works in Warwickshire. In 1955 Jaguar planned to build 100 D-types. With only 75 completed, Jaguar Classic is now fulfilling the company's original ambition by creating 25 all-new, period-correct sports cars.
The D-type, which won the Le Mans 24 Hours race three times between 1955 and 1957, was powered by a six-cylinder XK engine.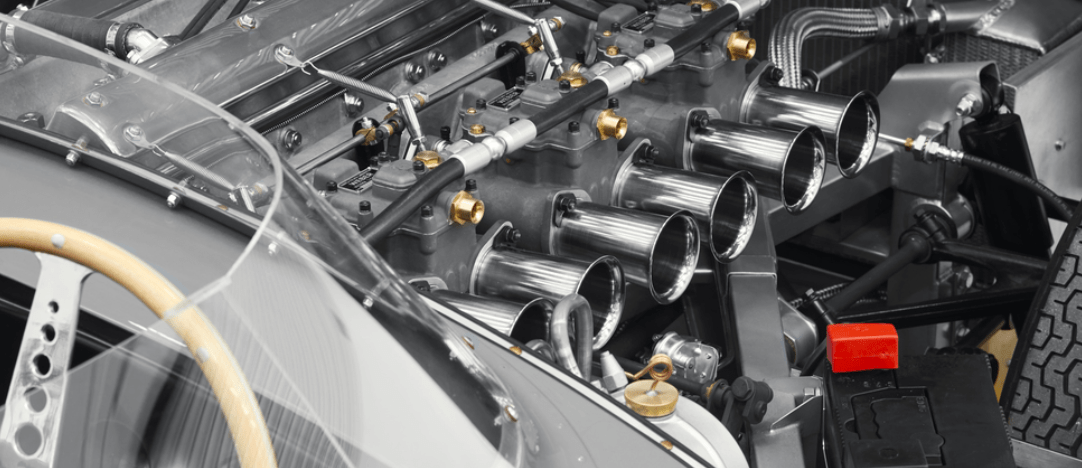 Collectors must hurry and contact Jaguar to place their order soon for a real piece of history.