A gorgeously rare Maserati A6G/2000 Berlinetta Zagato is going to auction
A gorgeously rare Maserati A6G/2000 Berlinetta Zagato is going to auction
RM Sotheby's auction house is placing a very special Maserati on display. To be precise, a classic Maserati A6G/2000, one of only 21 that was originally intended for racing between 1947 and 1956. After presenting it at the concorso d'eleganza villa d'este its owner won the model 'best in class'.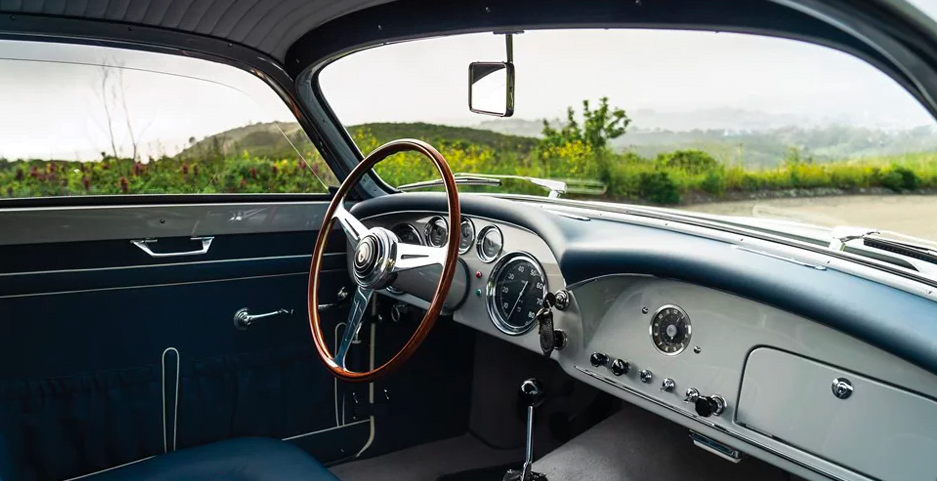 Each component is completely original, and the chassis, engine, and gearbox all possess matching numbers. It is said to have taken 7000 hours to restore to its absolute original condition and that this 1956 example was entirely hand built comprising hand hammered aluminum panels.
While the price is to be set, estimates currently place this beautiful rare and classic Maserati anywhere between USD 4.5 - 5.5 million.