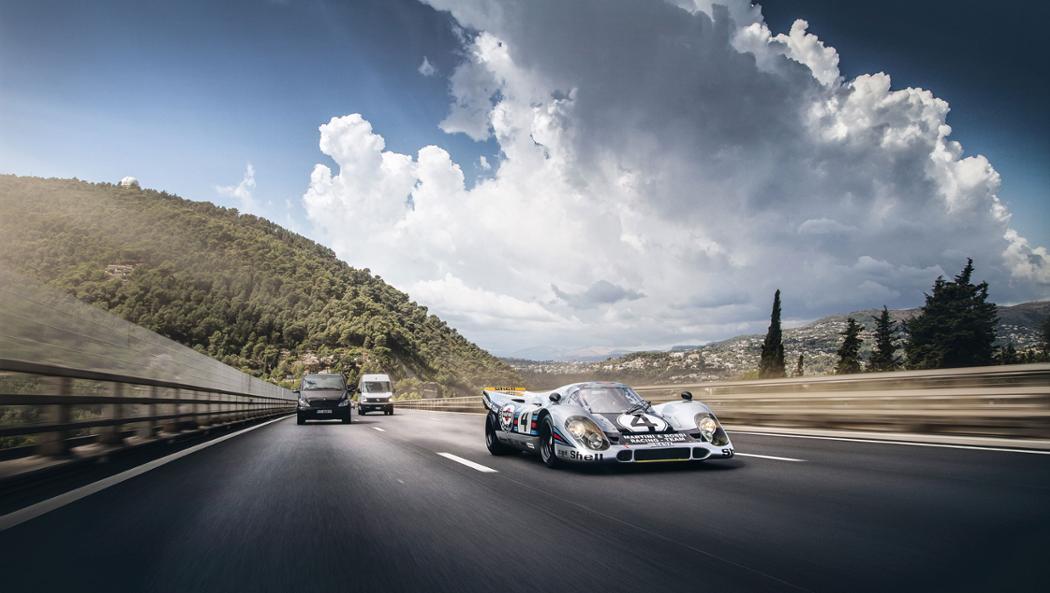 Legendary factory race car taken to the public highway
Purchased by an individual residing in Monaco
Loophole identified to help get the race car registered for the road
There are plenty of race car owners across the globe at all levels of the sport, however few can take claim of what Mr. Claudio Roddaro of Monaco has managed - owning and legalizing his very own genuine Porsche 917 factory race car.
After purchasing the car in 2016, Mr. Claudio went through a lot of paperwork and permissions to prove the authenticity of his car and given that two such cars had been registered in the past, it allowed for the loophole he needed to help convince the authorities to grant him license plates.
The 917 uses a 4.9-litre air-cooled flat-twelve engine was, and still is, good for in the region of 600bhp, serious stuff even among today's lofty supercar hierarchy. But this is a car that weighs just 600kg, well under half the weight of a current 911 GT3. And that, of course, means achieving the hallowed 1000bhp/tonne. On the road. In a car almost half a century old.
While many of you can spot a supercar or hypercar during your travels, the next time you are in Monte Carlo, be on the lookout for a Porsche 917K authentic Martini racing livery and period sponsor decals race car on the streets.