A Royal Collection of Historic Rolls-Royce Models to Be Auctioned in September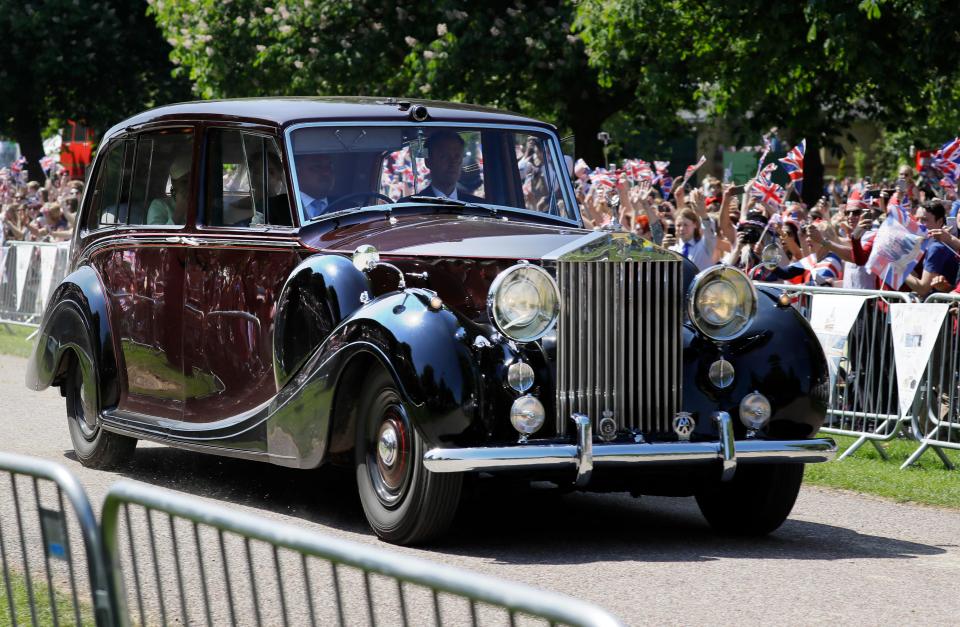 A royal fleet of eight historic Rolls-Royce Phantom cars will go under the hammer this September. The "Heritage Collection" is being offered by Bonhams, the auctioneering firm handling the sale, and brings together some of the most historically significant Rolls-Royces from the past seven decades.
The star of the collection is a 1950 Rolls-Royce Phantom IV State Landaulette provided to Queen Elizabeth II in 1959. The vehicle was used by the royal household for 40 years, including for frequent overseas tours.
Bonhams estimates that the car will eventually sell for £1 million-£2 million (US$1.3 million-US$2.6 million). The model mirrors the Rolls-Royce that Meghan Markle, the Duchess of Sussex, took to Windsor Castle on her wedding day.
Also included in the collection is a 1960 Rolls-Royce Phantom V 'High Roof' State Limousine with coachwork by Park Ward. The vehicle is said to have been used by the Queen and the Duke of Edinburgh on various occasions and is currently on display on the Royal Yacht Britannia. Additionally, a 1985 Rolls-Royce 'Centenary' Silver Spur Saloon used by Princess Diana is expected to sell for nearly £100,000 (US$131,302).
John Lennon's Rolls-Royce once sold for US$2.29 million, and The Who's custom Rolls-Royce sold for US$270,000. Models from the Heritage Collection will likely sell within a similar price range, according to various estimations.