Unique and rare Maserati Barchetta roadster to be auctioned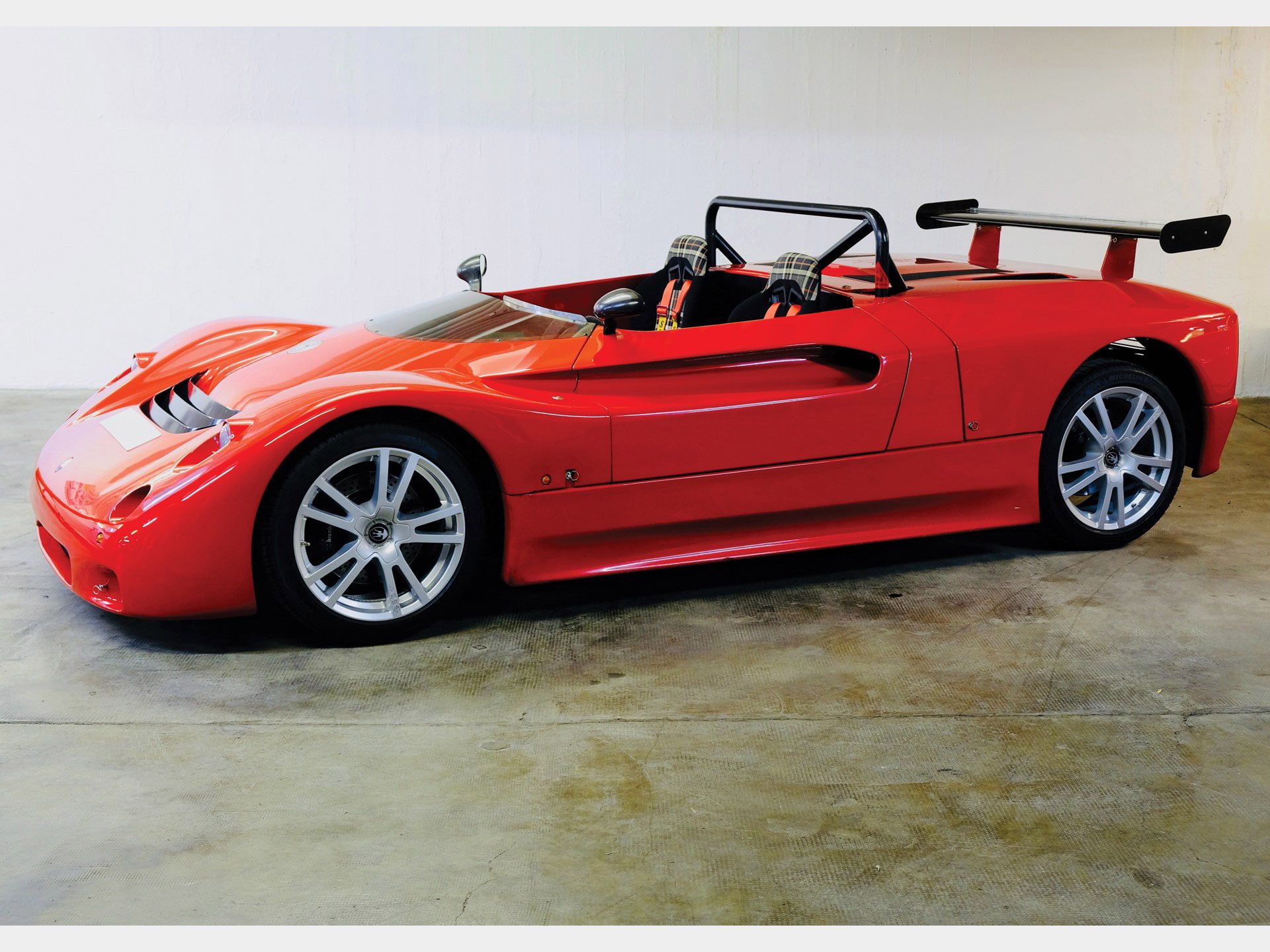 RM Sotheby's will sell a very unique roadster. The very limited Maserati Barchetta.
The Barchetta was conceptualised by Alejandro de Tomaso, who in addition to the marque bearing his own name, owned Maserati from 1975 through 1993. It wasn't designed for the road, but rather for a one-make series: the Grantrofeo Monomarca Barchetta Maserati, precursor to the modern series run with modified GranTurismos.
The vehicle used a 2.0-liter twin-turbo V6 in the middle of it flyweight chassis, producing just 315 horsepower but weighing less than 905 kg. Only 17 examples were made (including one road-going Stradale show car). This 1992 example is headed to RM Sotheby's to add a unique piece of history to a Maserati aficianado's collection.